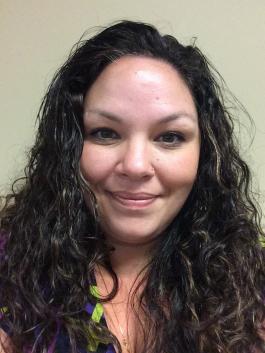 Jennifer Awa has over a decade of experience providing public health services, specializing in working with high-risk populations including: incarcerated populations, active injection drug users, men who have sex with men, transgenders, sex workers, women, people of color and youth. She has been highly successful in creating and implementing non-traditional, holistic services for the above mentioned populations.
She has provided comprehensive communicable disease prevention, phlebotomy, and care services on the streets, in schools, in jails, and throughout the community. As well, she has been a leader in her field training and mentoring new health educators in harm reduction and community health education.
She received her Masters in Public Health in August, 2009 with an emphasis in Community Health Education and holds a Bachelor of Science in Health Education.